Nova Scotia College of Art and Design University
NSCAD University is a unique and beloved educational community, recognized internationally for its leadership and innovation in creative practice, research and pedagogy. It is Nova Scotia's university for creative careers, art and research. Students at NSCAD have been shaping art, design and craft in Canada since 1887. With an approach to education that includes the strategic integration of arts, culture and community engagement, students thrive in a learning and research environment that is committed to equity, diversity, inclusion and academic excellence. At NSCAD, students receive a rigorous, interdisciplinary educational experience while belonging to a vibrant creative community recognized globally for its impact on art, craft and design. By connecting with award-winning faculty, students learn the knowledge and skills necessary to thrive in the creative industries, where they become leaders, entrepreneurs, and experts in your fields.
NSCAD University is located in Halifax, Nova Scotia.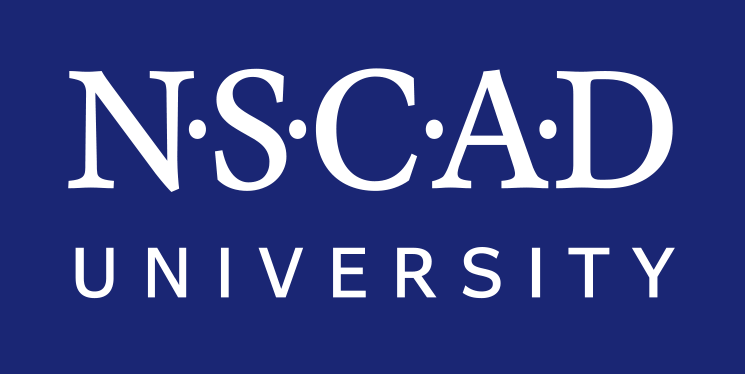 Contact
p: 19024449600
p: 18884445989
Nova Scotia College of Art and Design, Duke Street, Halifax, Nova Scotia, Canada
Visit Website
Social Media

Campus Location
By the Numbers
Enrollment
628
Undergraduate Full Time
57
Graduate Full Time
108
Undergraduate Part Time
17
Graduate Part Time
Tuition
$7657 - $8940
Undergraduate Canadian
$7717 - $9000
Graduate Canadian
$19740
Undergraduate International
$19920
Graduate International
Statistics
15:1
Student:FT Faculty
17
Avg. 1st Yr Class Size
Useful Links
Undergraduate Admissions
Graduate Admissions
Undergraduate Financial Aid
Graduate Financial Aid
International Student Resource
Off Campus Housing
Careers