Newfoundland and Labrador's only university, Memorial is dedicated to innovation and excellence in teaching and learning, research, scholarship, creative activity, service and public engagement, with a special obligation to the people of this province. Established as a memorial to the Newfoundlanders who lost their lives on active service during the First World War, Memorial University draws inspiration from sacrifices of the past as we help to build a better future for our province, our country and our world. At Memorial University more than 19,000 students from over 115 countries come together to discover. From the classics to advanced technology, Memorial offers certificate, diploma, undergraduate, graduate and postgraduate programs across six campuses and online. A global network of more than 100,000 accomplished alumni throughout the world strengthens Memorial University's capacity and reputation for leadership in research, teaching and public engagement. Memorial is guided by our 2021 strategic plan, Transforming Our Horizons, which focuses on proactive programs, inspired learning, dynamic research, commitment to communities, and promotion and pride.
Memorial University's has teaching and learning facilities across Newfoundland and Labrador: the St. John's Campus, the Marine Institute, and the Signal Hill Campus located in St. John's, NL; the Grenfell Campus located in Corner Brook, NL; the Labrador Campus located in Happy Valley-Goose Bay, NL; and the Harlow Campus located in Old Harlow, Essex, UK.
Twitter feed is not available at the moment.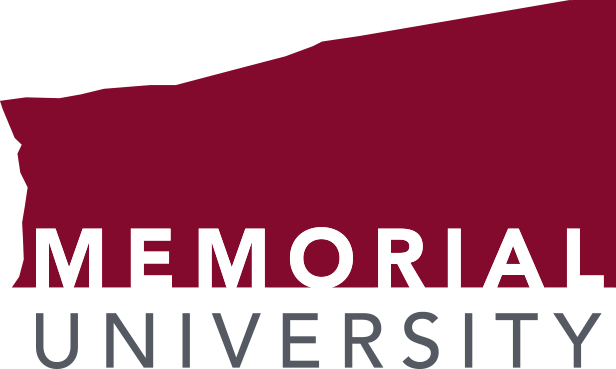 Contact
p: 17098648000
Memorial University of Newfoundland, Elizabeth Avenue, St. John's, NL A1C 5S7, Canada
Visit Website
Social Media

Campus Location
By the Numbers
Enrollment
12438
Undergraduate Full Time
2754
Graduate Full Time
2031
Undergraduate Part Time
1343
Graduate Part Time
Tuition
$2550 - $3330
Undergraduate Canadian
$1905 - $3717
Graduate Canadian
$3222 - $4833
Graduate International
Statistics
20:1
Student:FT Faculty
53
Avg. 1st Yr Class Size
Useful Links
Undergraduate Admissions
Graduate Admissions
Undergraduate Financial Aid
Graduate Financial Aid
International Student Resource
On Campus Residence
Off Campus Housing
Memorial Sea-Hawks
Recreation
Careers